Refinance
Call Call Main Phone Number(781) 327-6786 Now!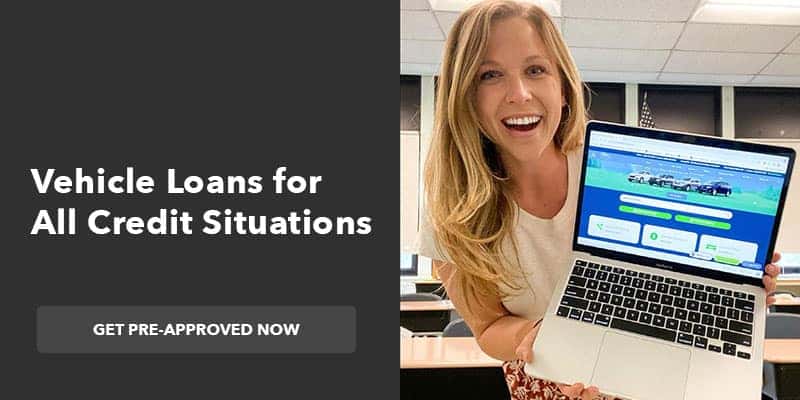 Photo courtesy of Heather Castodio @theprimaryparty on instagram
Refinance My Car | Lower Car Payments Available in the greater Boston area
Refinancing your auto loan with Ocean Honda of Hanover could lower your monthly payment and save you thousands of dollars over the life of your loan. Due to historically low interest rates the opportunity has never been better for qualified customers to refinance your auto loan. Customers with marginal credit or a previous bankruptcy who made their payments on time and have re-established credit could easily qualify to refinance their current vehicle. We want to guarantee your loan satisfaction, even if your current vehicle isn't a Honda or wasn't purchased from Ocean Honda of Hanover.
Auto Refinance & Lower Payment Options | Ocean Honda of Hanover, Hanover MA
The Finance Professionals at Ocean Honda of Hanover have several options available on approved credit to refinance your car and lower your existing monthly payment. Many customers that have made on-time consecutive payments for one year, or those who now have an improved credit score, may qualify for a significantly lower interest rate today than when they purchased their current car, truck, van, or SUV. So let our team of Finance Professionals go to work for you today. Get started today by completing our quick, easy, and secure online Auto Refinance Application from anywhere in the Boston area.
Directions To Ocean Honda of Hanover Offering Auto Refinancing & Lower Payments
Ocean Honda of Hanover is located at 2060 Washington Street Hanover, MA 02339. Stop paying unnecessary interest! Let us assist you today by refinancing your current car on approved credit and lower your monthly payments.